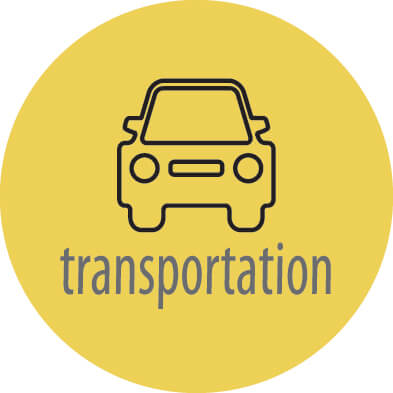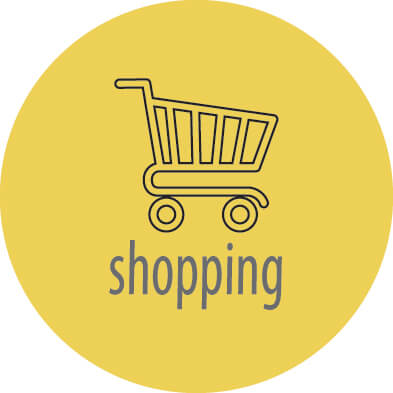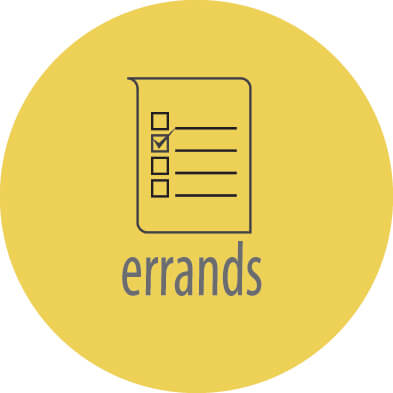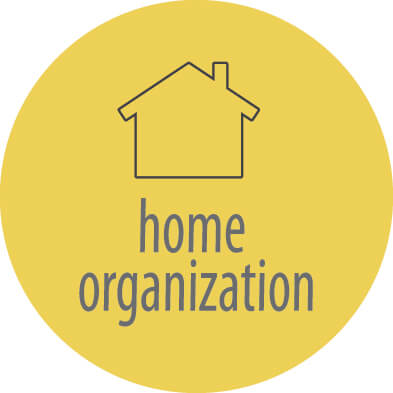 Transportation and Assistance to:
Doctors Appointments
On-going medical treatments (physical therapy, dialysis, chemo and radiation)
Visits to Family and Friends
Hair Appointments
Grocery Shopping
Pharmacy
Post Office
Dry Cleaners
Social Events (Church /Theater /Concerts /Movies)
Errand Running
Stay at home, while we do all the work
Shopping
Pharmacy
Post Office
Bank
Dry Cleaners
Oil Change and Auto Repair
Delivery of Documents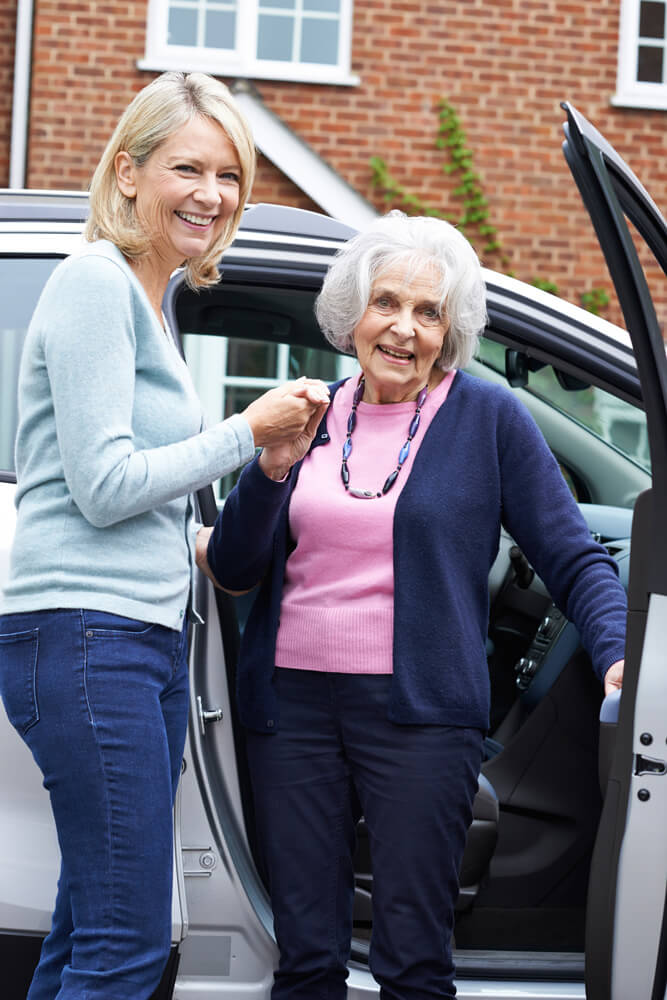 About Me
My name is Sara Sandine and I started Elite Personal Assistants, Inc in 2004. It has always been my passion to help people. I graduated from Illinois State University with a degree in Elementary Education and I worked in that field until I opened Elite Personal Assistants. Transportation is a much needed service and I am always happy when I can give someone peace of mind in terms of their transportation needs.
What sets Elite Personal Assistants apart from other transportation companies is that we can stay and assist during an appointment if needed. Many transportation companies only offer curb to curb service. Elite Personal Assistants will assist the client in and out of the home, in and out of the vehicle, and do whatever we can to help them during an appointment. Some examples are helping to fill out forms and/or take notes at doctor offices and carrying and putting away of groceries.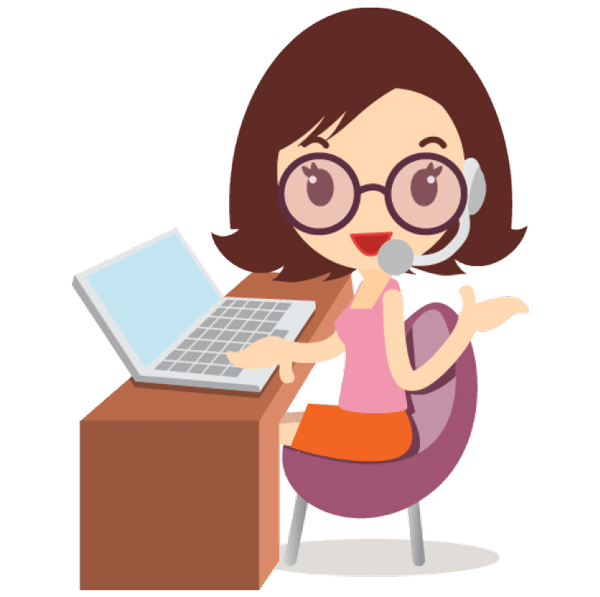 Copyright © 2020 Elite Personal Assistants, Inc.